16 Best Arc Weapons In Destiny 2
Now that Arc 3.0 is out, Destiny 2 players can pair their Arc builds with some of the best Arc guns in the game.
As with the other subclass changes in Destiny 2, Arc 3.0 came with an increase in the strength of Elemental Well mods. This made all Arc weapons in the game ten times more expensive. But people who didn't have the time or motivation to get ready for Season 18 might now find themselves without a good selection of Arc weapons.
Lucky for us, Destiny 2 has a huge number of good Arc guns. There's something for almost every style, so no matter what game mode or build the player likes, they're sure to find the weapon of their dreams here. Here are the best Arc guns in the game right now.
Cloudstrike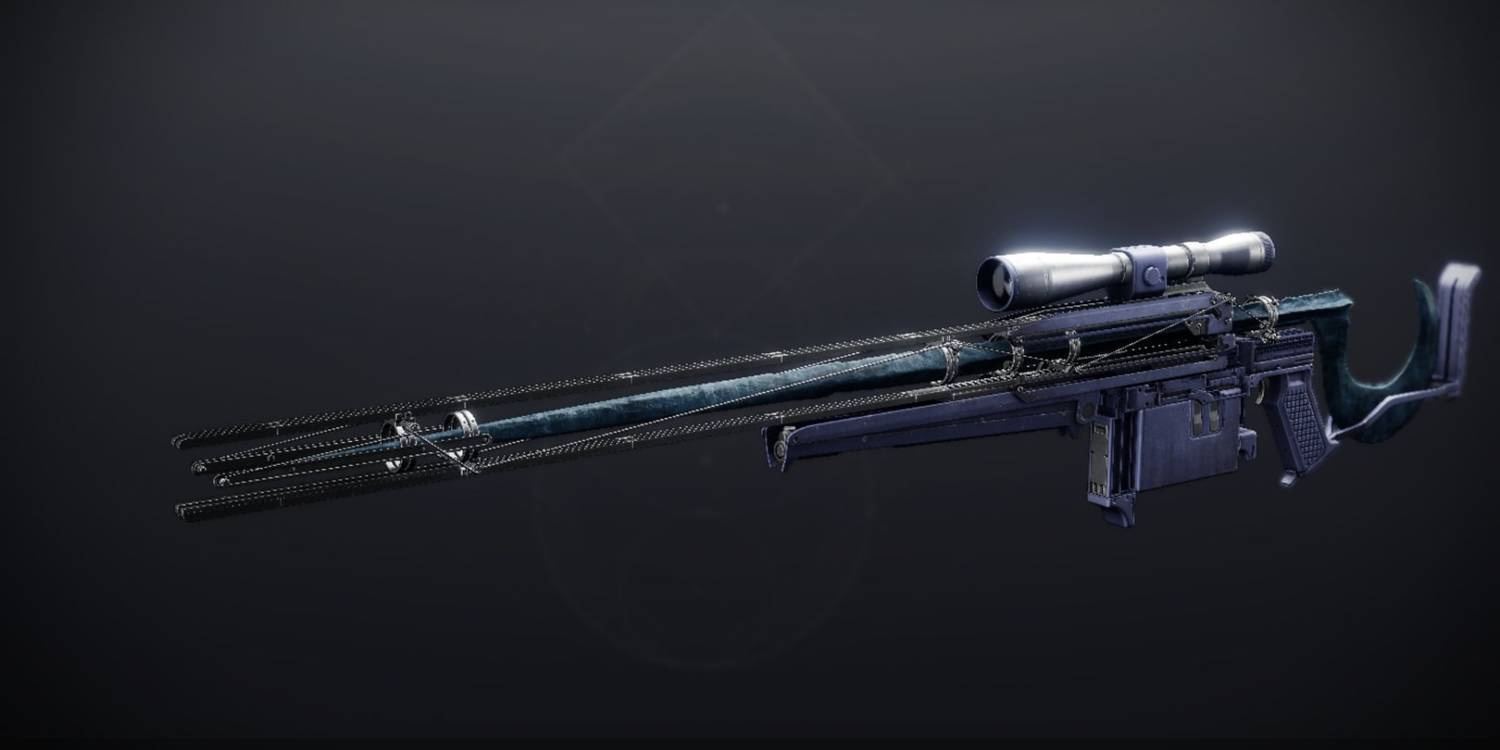 Cloudstrike has been good in Destiny 2 for a long time, even in the PVE playground. It's an exotic sniper gun that, when used on an enemy, causes a lightning strike at that enemy's location and hurts those nearby. It's deadly in PVP if there are a lot of enemies around a corner, and it's not bad in PVE.
For players to get it, they will have to play Empire Hunts on Europa that are harder. The drop is random, but if a person doesn't have the sniper rifle, it shouldn't take them more than a few tries to get it if they get a good score.
Iterative Loop In Destiny 2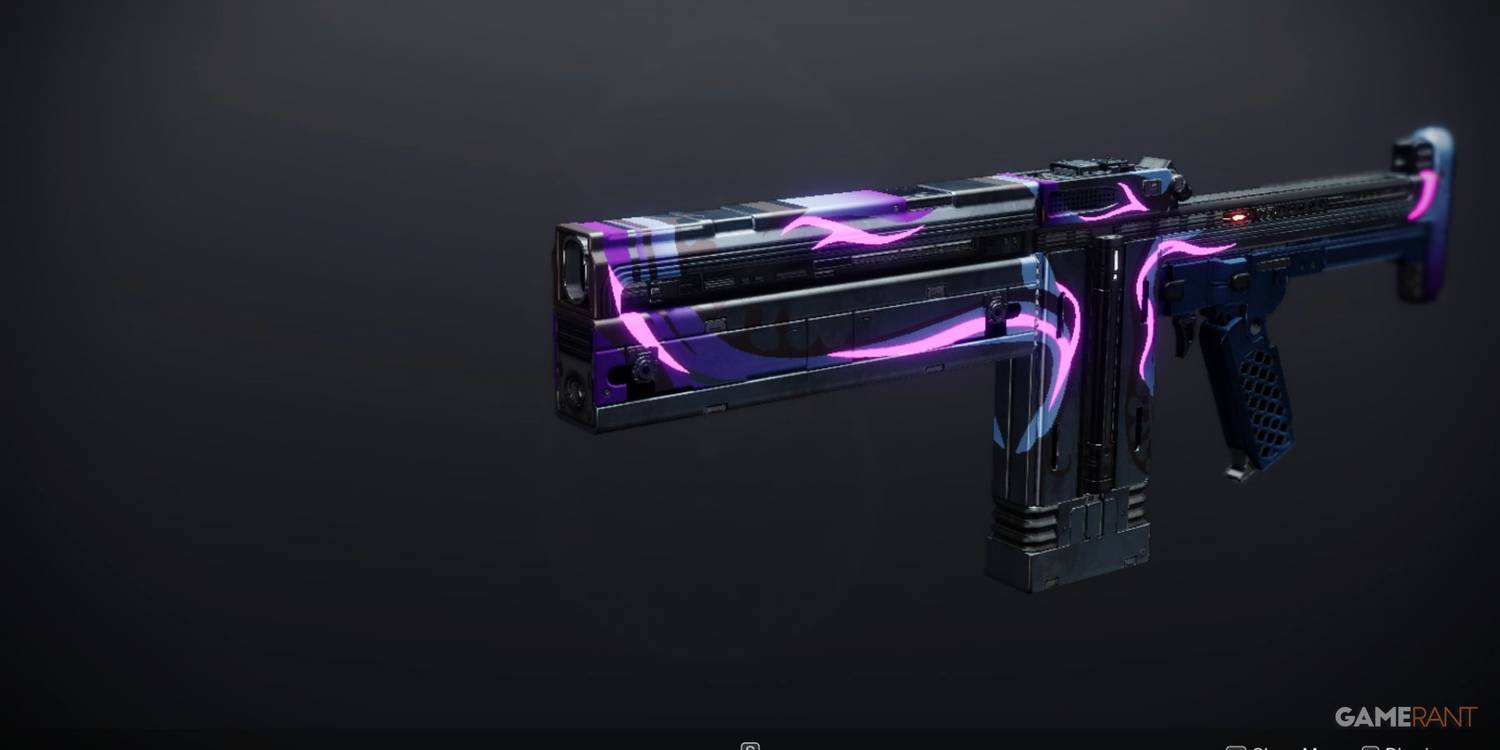 Fusion guns are kind of coming back in PVE, and Iterative Loop explains why. Iterative Loop is a great choice for an Arc fusion rifle because it can roll with Lead from Gold and Voltshot. Double Special weapon setups are becoming more and more popular.
The hardest thing about this gun is getting it. It can be found randomly on Neomuna and during the Lightfall mission. It can take a lot of grinding to get it, but once players unlock five types of it, it's well worth the effort.
Found Verdict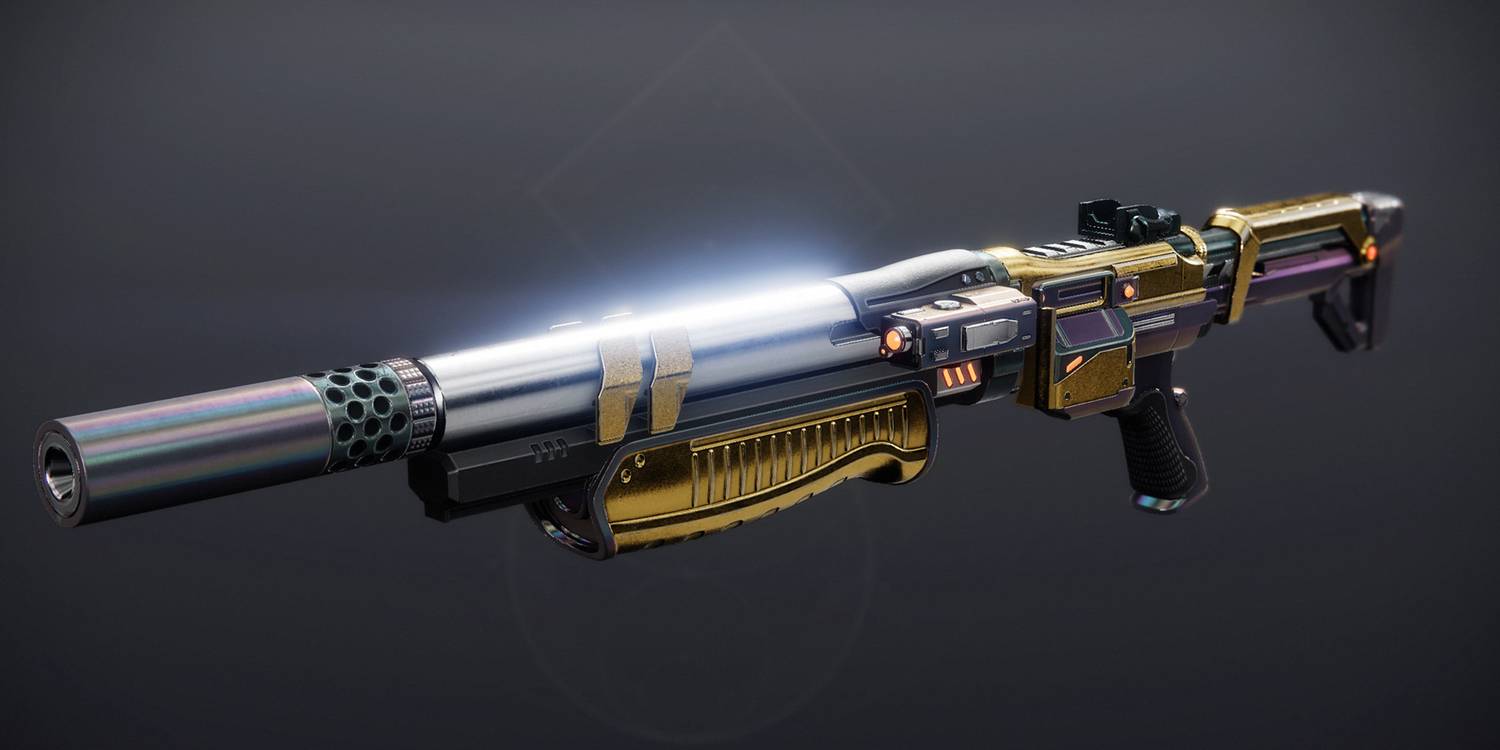 Found Verdict is still good, even though Vault of Glass has been in Destiny 2 for a few years. Since Origin Traits are now being added to old raids, it's possible that it will also get one and become craftable in the future. The normal version and the Timelost version will have to do for now.
Found Verdict is mostly a PVP shotgun, but a few Arc Hunter builds that use Assassin's Cowl can use it well in PVE with Auto-Loading Holster and One-Two Punch. For PVP, the best pair is Slideshot and Opening Shot.
Centrifuse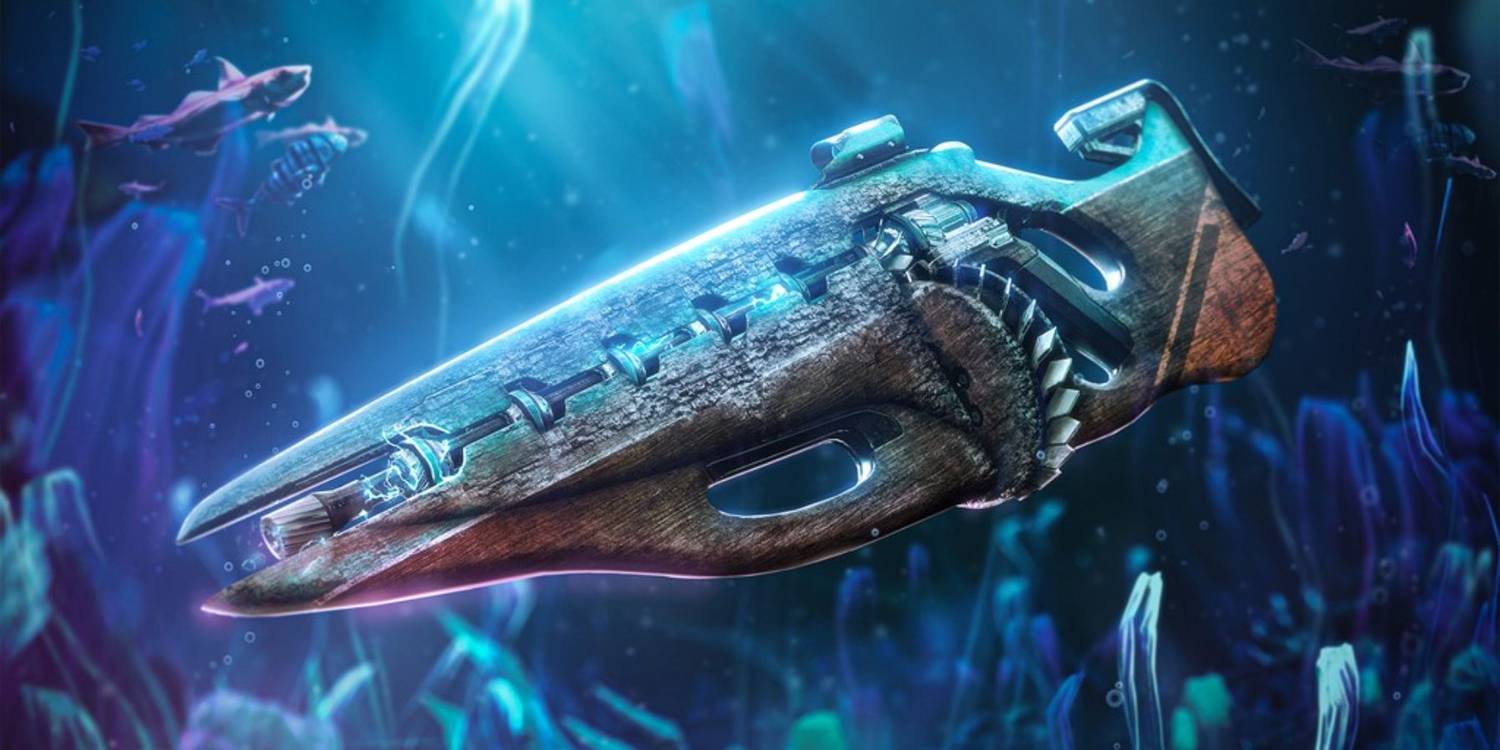 Centrifuse is a simple Exotic Arc auto weapon. It was added to the game with the Season of the Deep battle pass. It makes you want to move around because running charges the weapon, which is great for Arc builds because Amplified makes you move faster.
The built-up charge makes the auto gun more accurate and faster to reload. When you kill a target with a high charge, there will be an arc explosion, but the highest charge will also blind the target on top of the arc explosion. It's a lot like the Tarnished Mettle scout rifle found further down this list, but the fast rate of fire makes it much better for PVE.
Out Of Bounds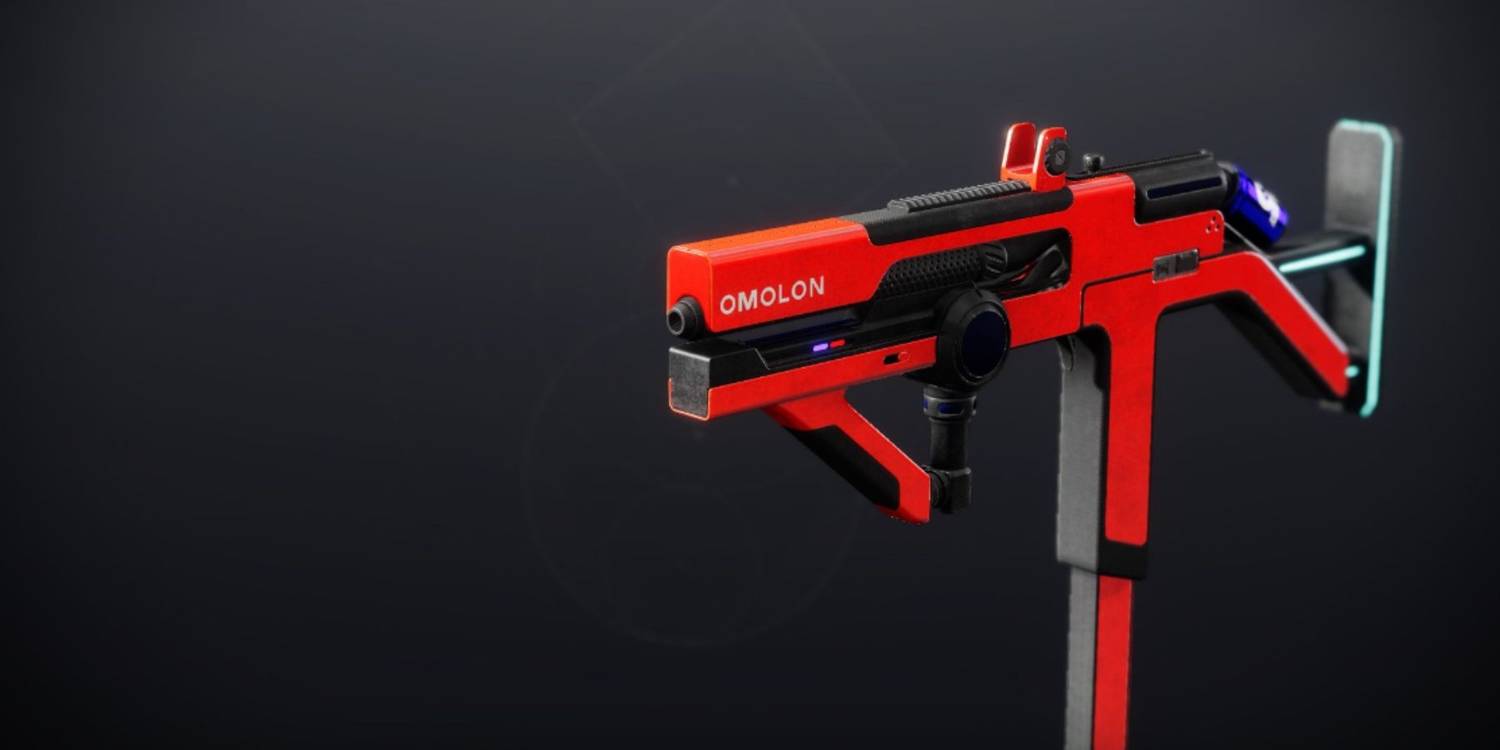 Out of Bounds came out during Season of the Plunder and is one of the most interesting new Crucible guns. It's an Arc SMG like the Ikelos SMG below, but what makes it stand out is its unique perk pool, which has a huge number of great general perks and a lot of great PVP perks.
Both lists of perks have at least three or four good ones, which is a big deal. For PVE, you can choose from some great perks like Golden Tricorn, Demolitionist, Threat Detector, Swashbuckler, and Adrenaline Junkie. It's the best close-range weapon for any Arc build that needs to charge abilities quickly and on the fly.
Ikelos SMG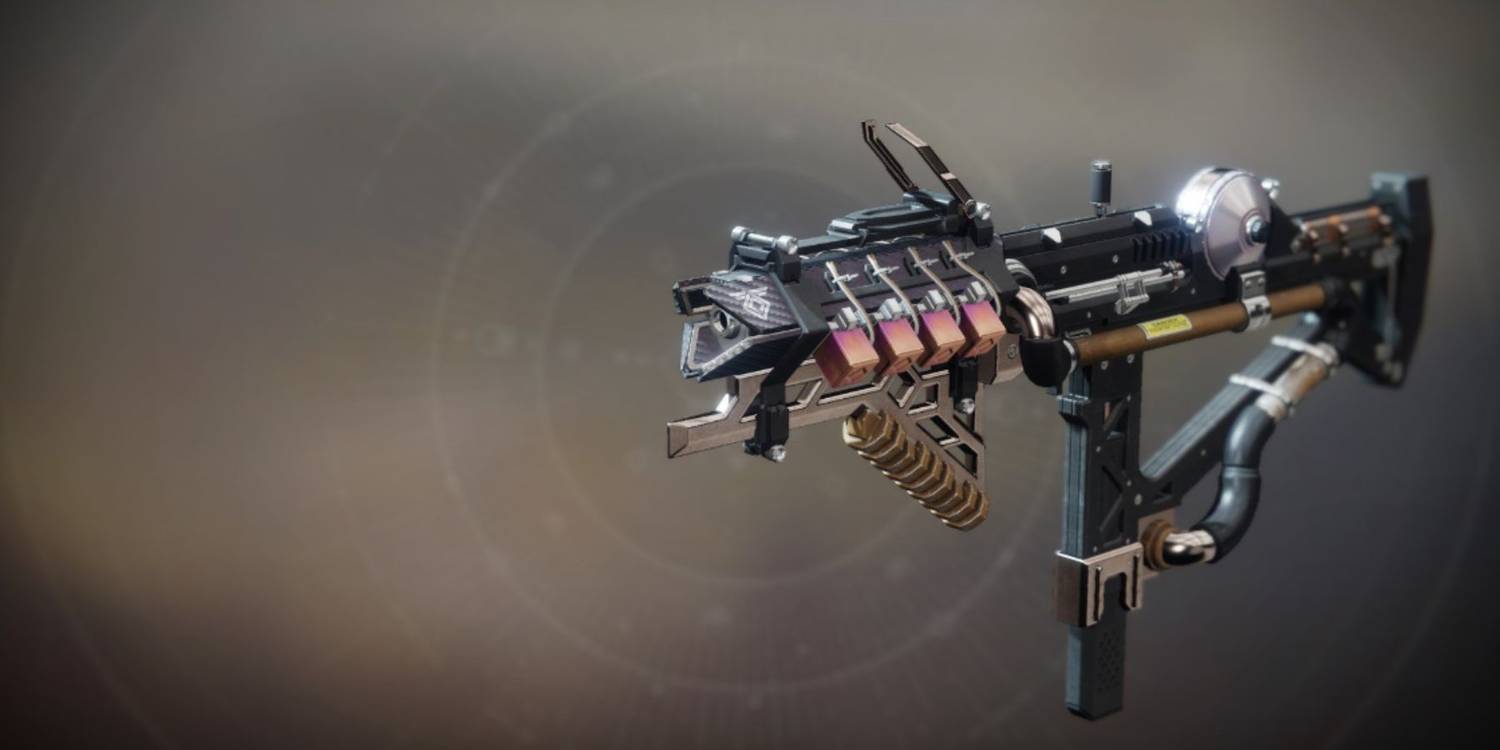 In Season 19, you can make Ikelos guns, and the Ikelos SMG V1.0.3 is one of the more interesting ones. Once it's made and leveled up, this new form of the older version can get Enhanced perks, which make it even more powerful.
The most interesting thing, though, is that it can now get Voltshot, which is the best PVE Arc perk. This makes it very valuable for any Arc 3.0 builds, so the best time to get it is now, during the Season of the Seraph, by focusing deepsights on the seasonal vendor and Resonant Stem treasure hunts.
Trespasser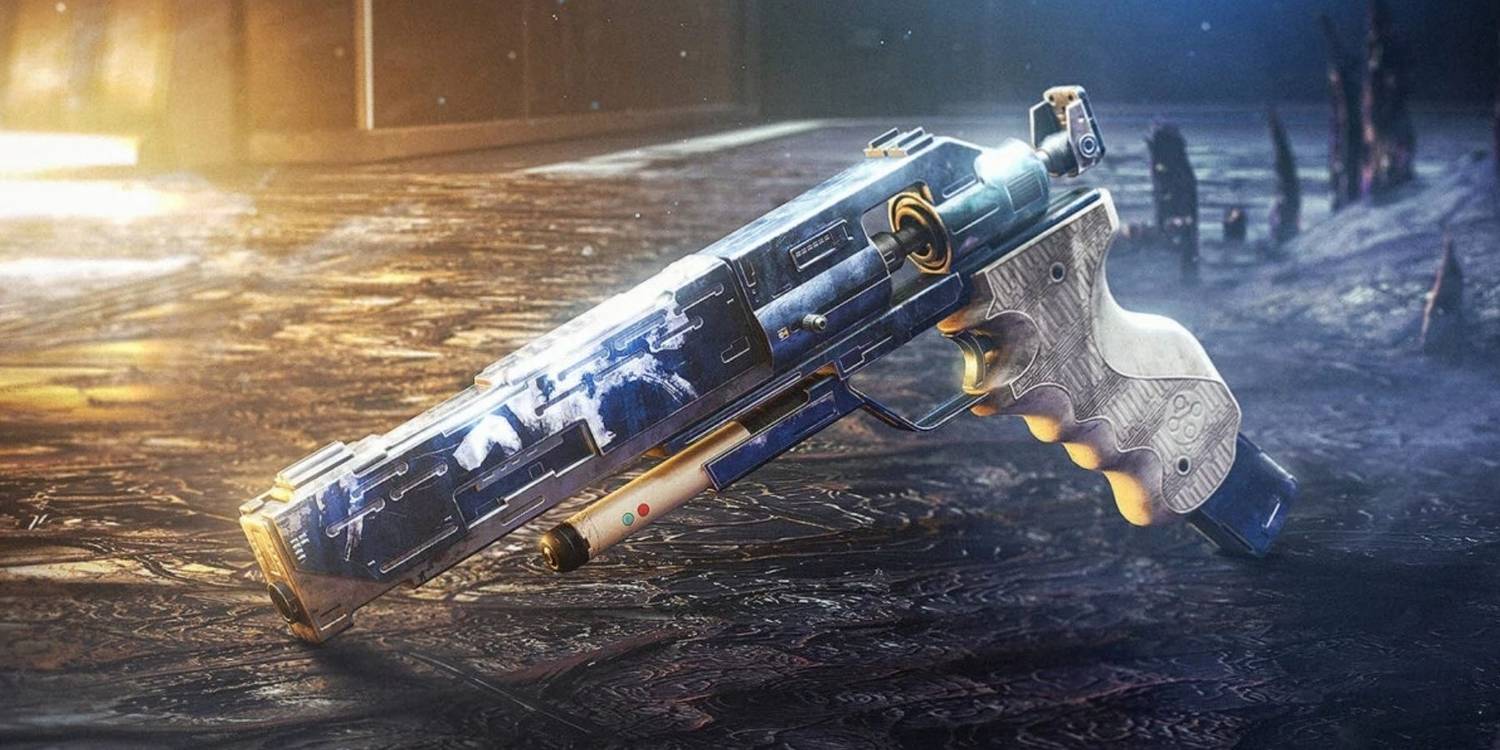 The Trespasser, an Arc sidearm with a lot of potential, came back in Season 17 of Destiny 2. Even though it didn't impress players during Solar 3.0, it seems like a reasonable choice for sidearm users now that Arc is here.
The Trespasser fires in short, quick bursts. When you kill a target and then reload, the next Arc burst will be much stronger. When the Unrepentant perk is on, Trespasser will immediately reload and keep this buff when it does so. Even though sidearms have come a long way in the last few seasons, Trespasser is still not the best choice when it comes to sidearms.
Delicate Tomb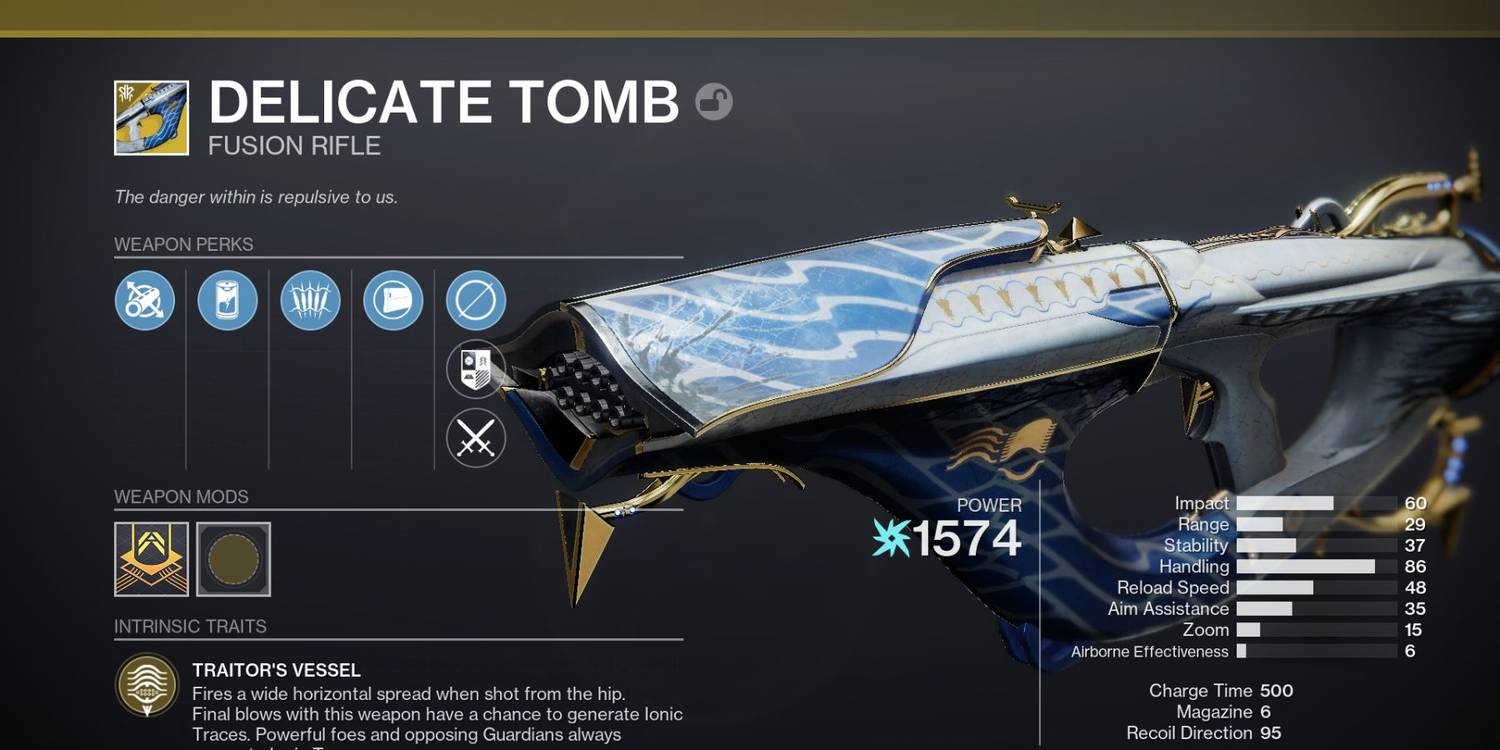 The Delicate Tomb fusion weapon is what the early season pass for Season 18 lets you get. At first, this fusion didn't get much attention because it fired in a unique horizontal cone shape when shot from the hip. Still, it's great for Arc builds and hitting at multiple targets at once because of how it fires.
This weapon is perfect for Arc 3.0 because it has the ability to make Ionic Traces on final hits and overcharge itself when these Ionic Traces are picked up. It's great not just for people who like fusion rifles but for everyone who likes Arc.
Trinity Ghoul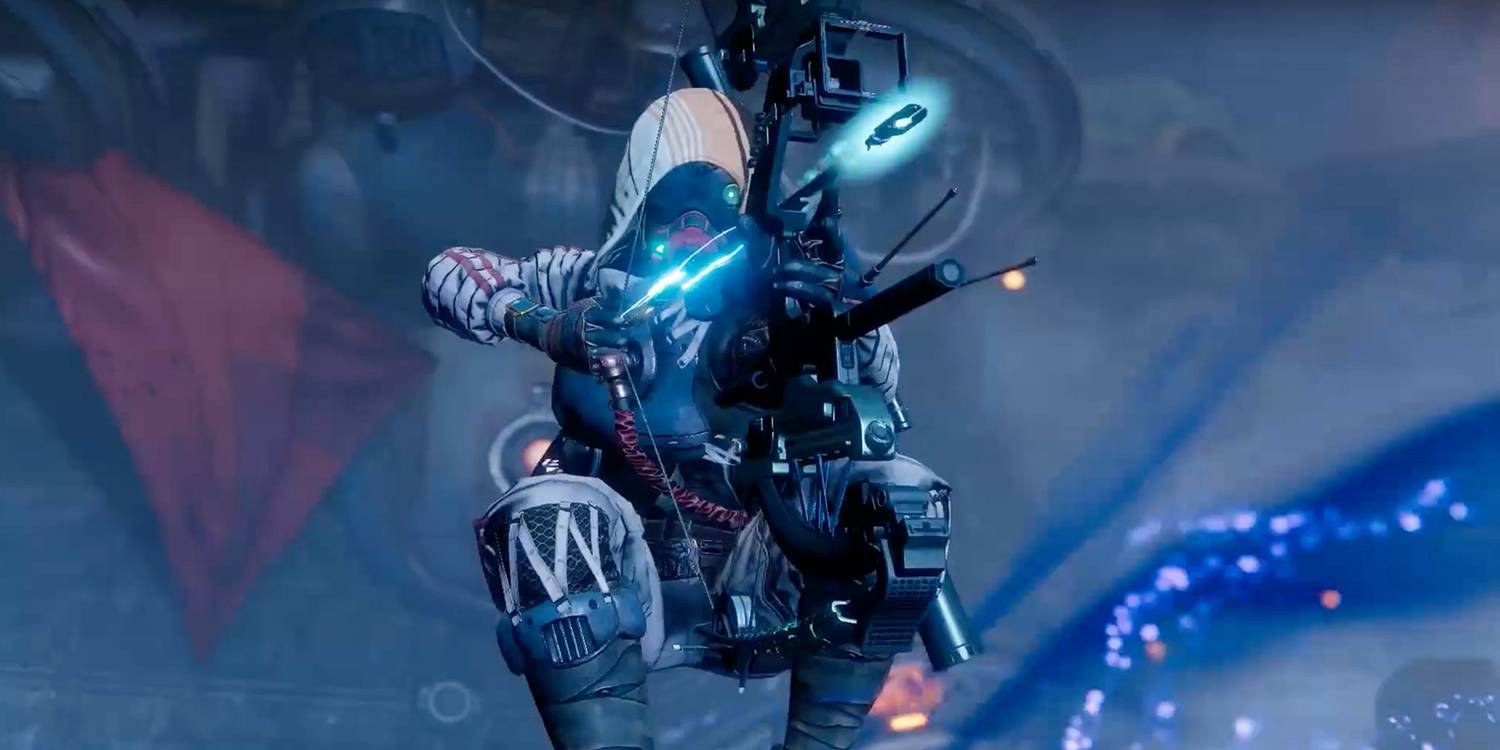 Most Wordle Unlimited players don't use bows very often, but Trinity Ghoul is the one bow you should make an exception for. This rare Arc bow works well with Arc 3.0, letting players make a chain of lightning when they hit an enemy with a precise shot.
Even though it needs the right pieces and aspects to do its best, it is one of those Exotics that is worth getting for any Arc single content. It will shine in Grandmaster Nightfalls, which have a lot of ads to get rid of and give a damage bonus to all Arc weapons and skills.
Tarnished Mettle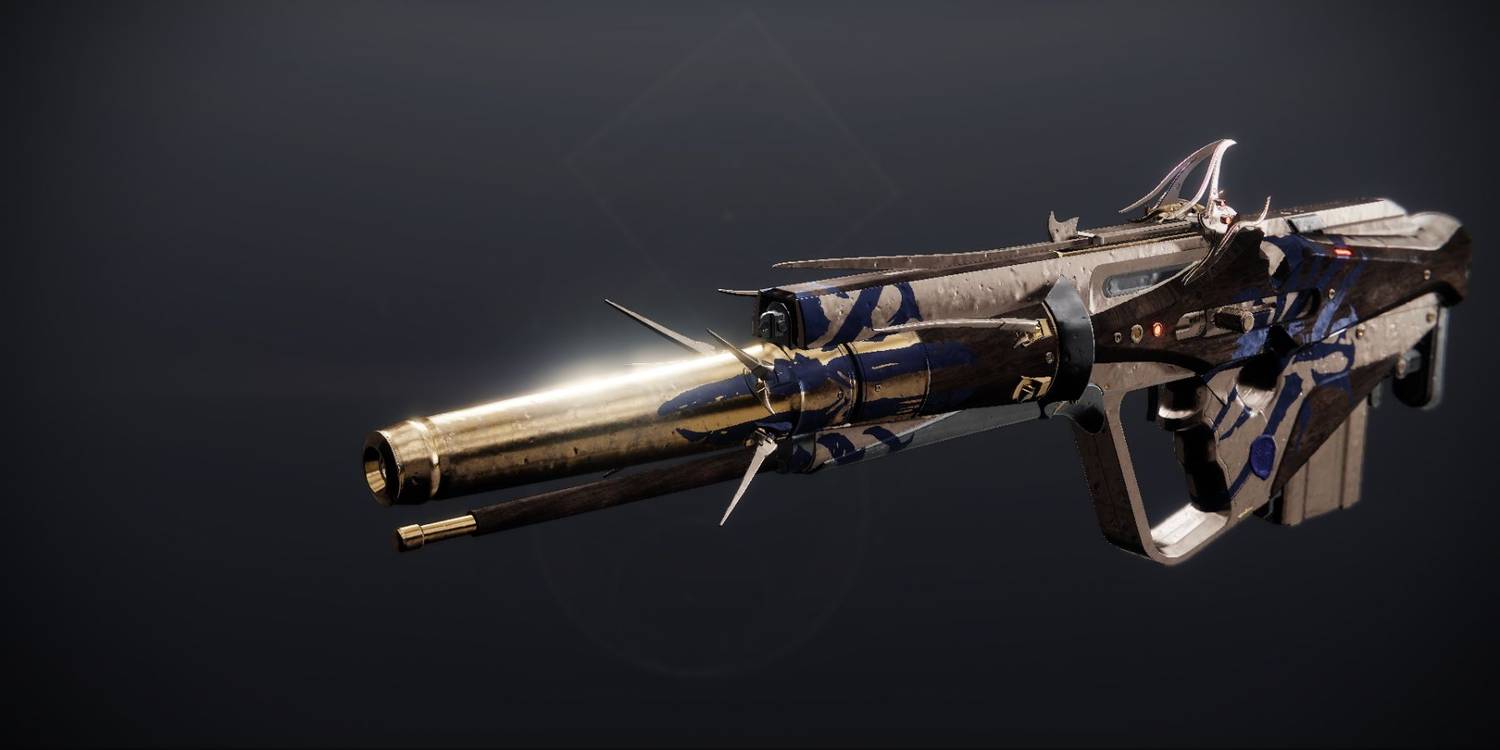 Tarnished Mettle is no longer easy to get for players, but it sometimes shows up in Banshee-44's stash and maybe even Xur's. If a player doesn't have access to the Spire of the Watcher dungeon, which has the Long Arm scout weapon (also called Arc), they should keep an eye out for it.
The Tarnished Mettle is the easiest Arc scout weapon to get, and the best part is that it can roll with Voltshot, the new seasonal perk. Voltshot lets players shock a target when they reload after killing it, which works great with most Arc 3.0 builds.
Riskrunner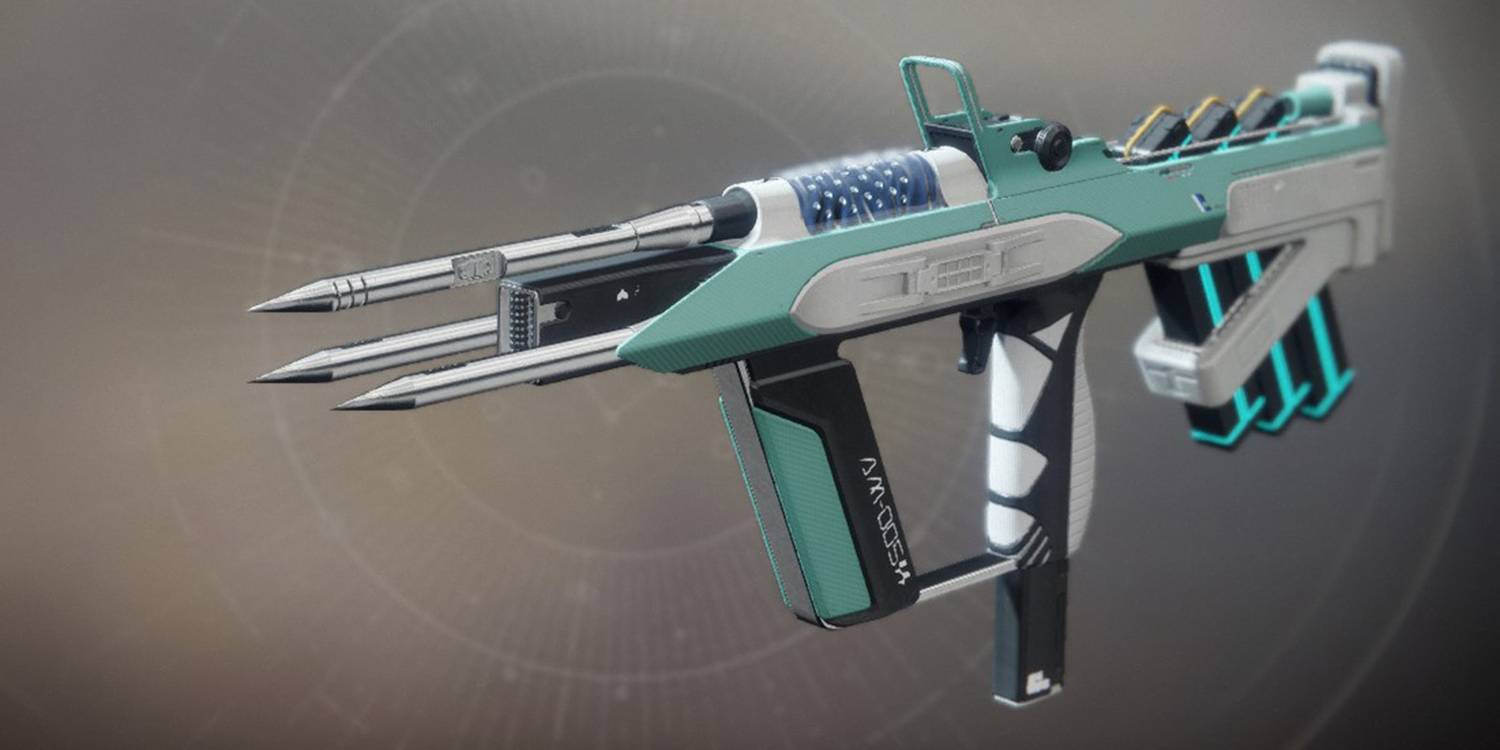 Fans love the Riskrunner Arc SMG, and this is the best season to bring it back. This season, SMGs don't have any mods for champions, but they can be great for activities like Master Ketchcrash thanks to the Arc shield they can give when they take Arc damage.
The Superconductor perk is also great because it makes chain lightning that works well with the Arc 3.0 skills, aspects, and fragments. Plus, it's an SMG that works best at close range, so it's great for this time of year.
Forbearance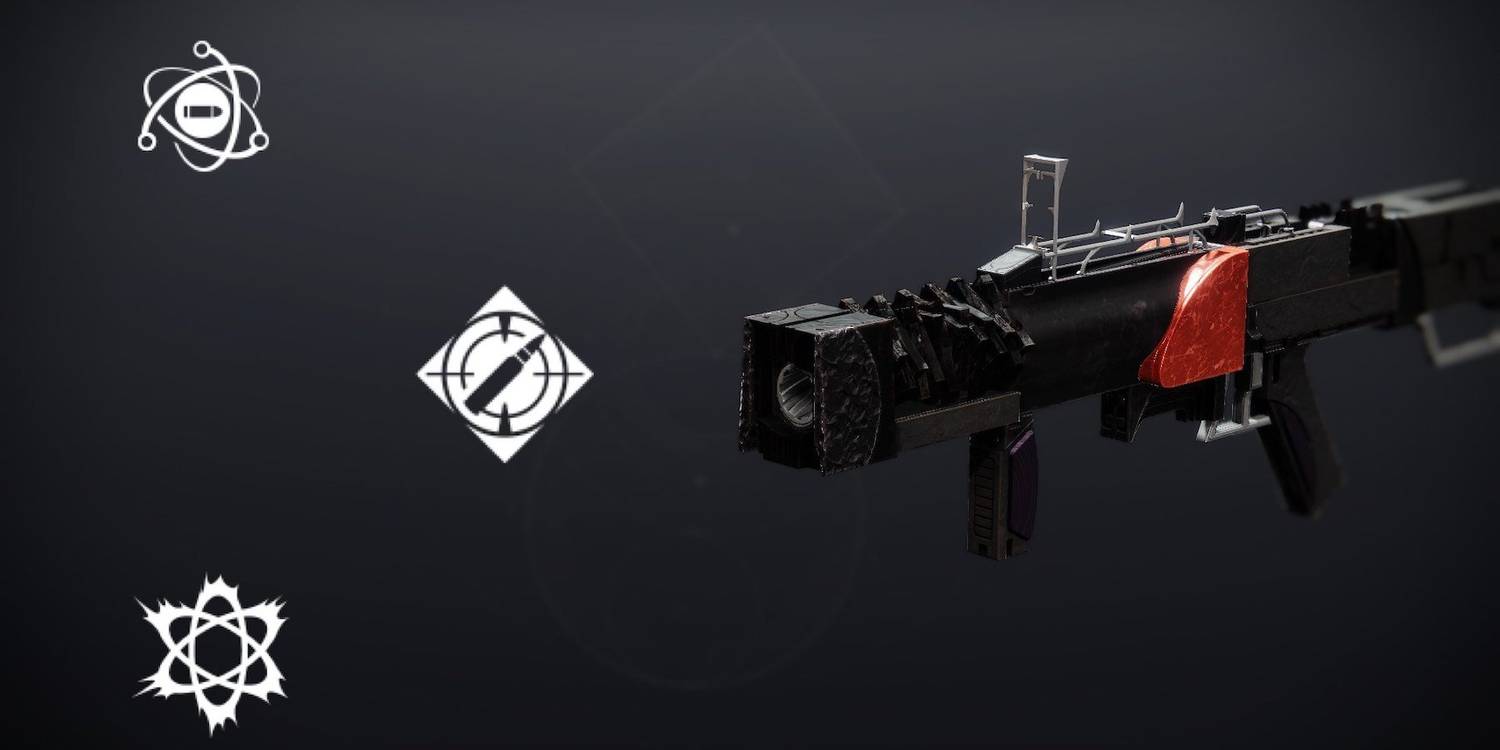 The Spark of Beacons Arc piece is one of the best. It goes well with any Arc Special weapon. Forbearance is one of the best choices for special weapons because it is a Legendary and doesn't take up an Exotic slot.
To get the Enhanced Perk, make sure to build a Forbearance and level it up. For the best form, players can look for perks like Ambitious Assassin and Chain Reaction.
Thunderlord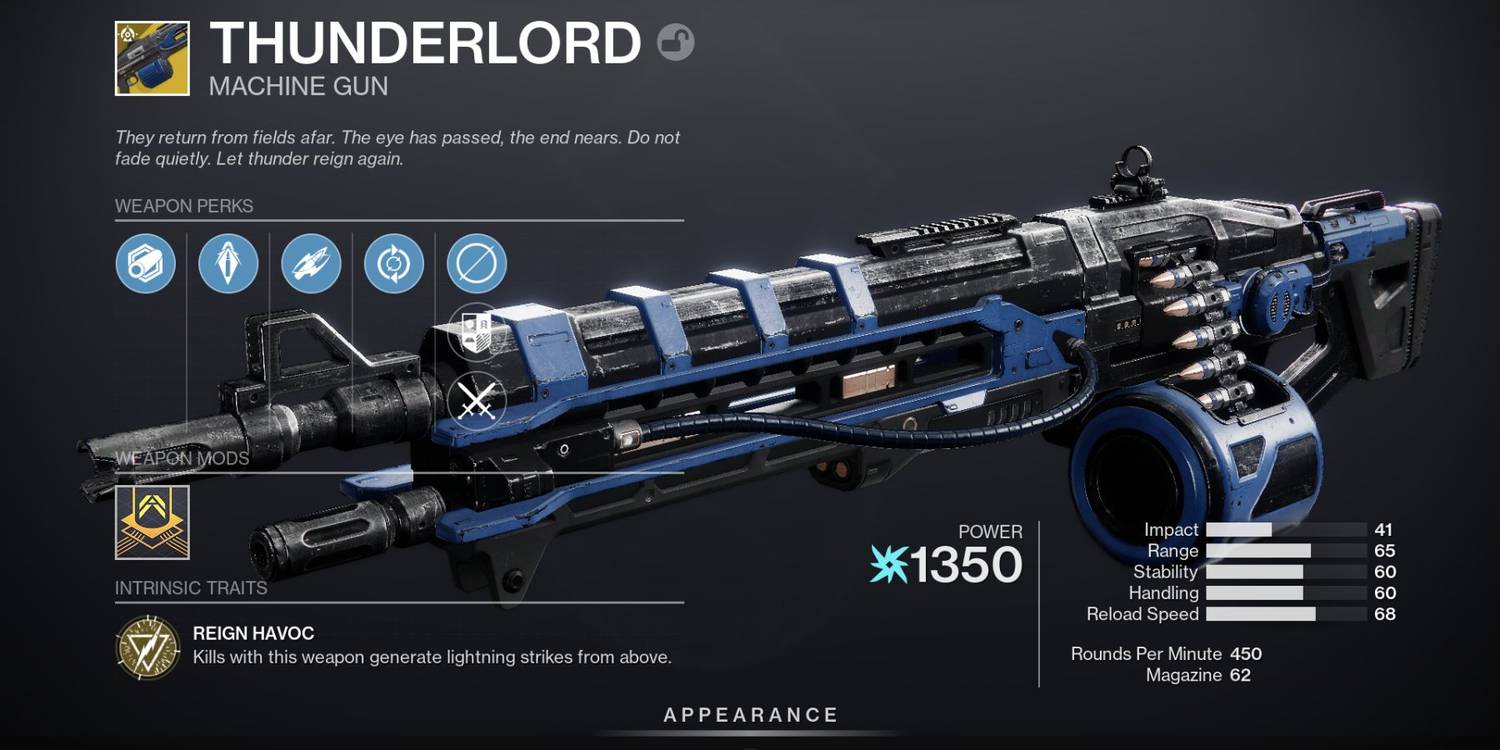 This season, Thunderlord is back with a bang, as it now has a built-in perk that stops Overload. Also, machine guns do more damage to bosses and regular enemies, so it will do well against some mid-level PVE enemies.
When you shoot with Thunderlord, lightning strikes happen. With its newly added catalyst, it becomes an even more powerful weapon, since lightning strikes will reload the gun from its current supplies.
Stormchaser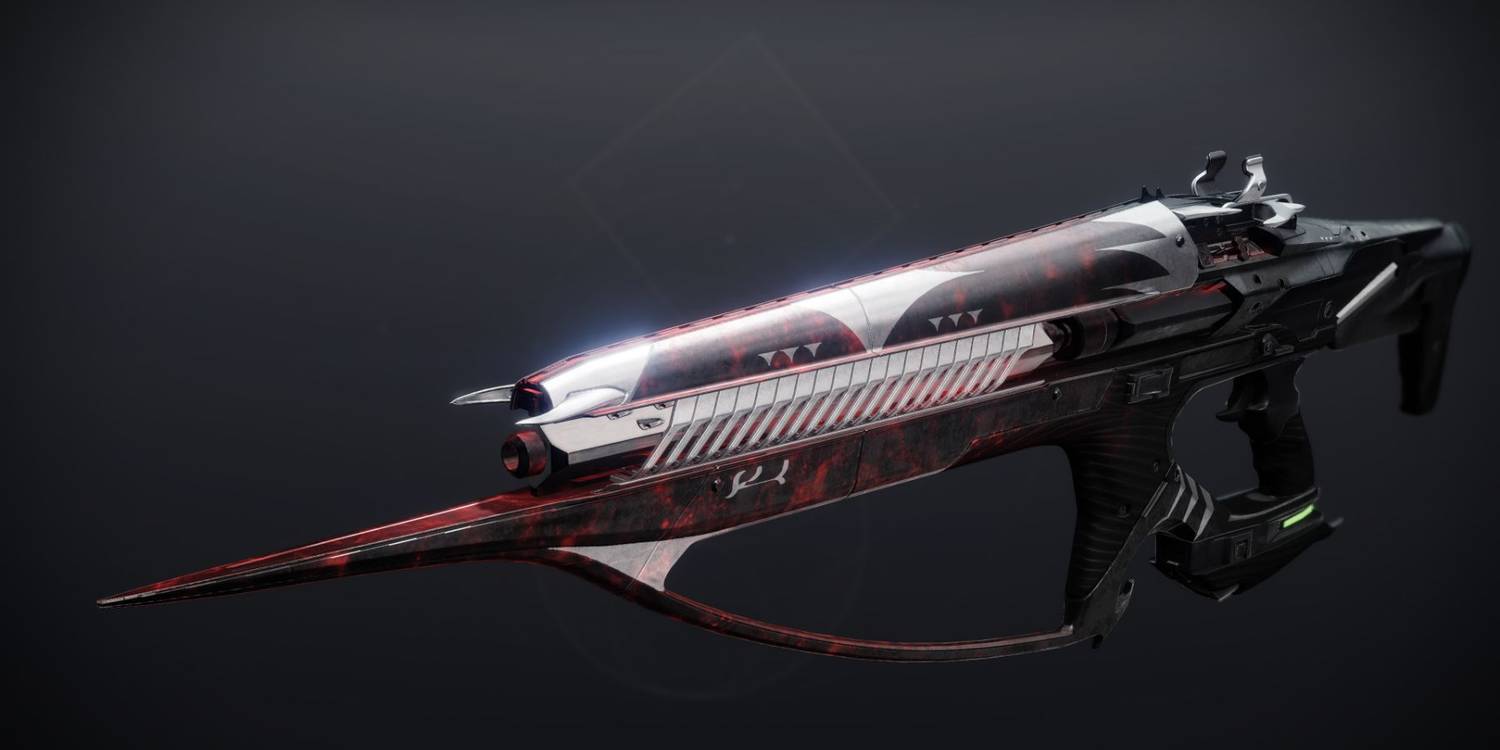 Even though linear fusion guns are no longer the best for endgame in Destiny 2, they are still very powerful. For this reason alone, Stormchaser stays at the top and is tied with Cataclysmic for being the best DPS.
The Duality dungeon is where you can get Stormchaser. It works best with perks like Vorpal Weapon or Firing Line. Better yet, if you use it with Arc surges on an Arc subclass, it becomes one of the best DPS weapons.
Grand Overture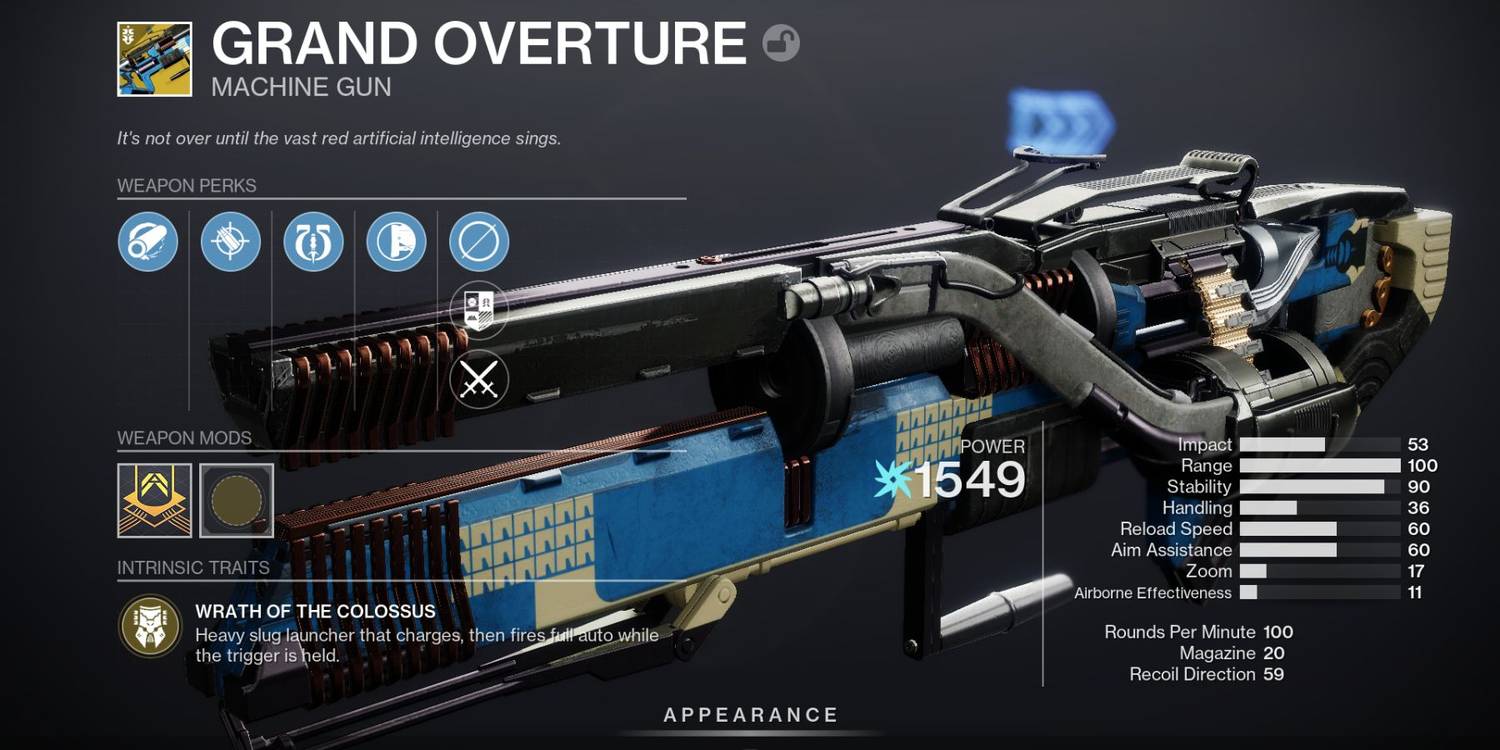 Grand Overture is an Arc machine gun that is doing a fantastic job. It's even more interesting now that machine guns have been greatly improved and Destiny 2 has moved more toward a rocket launcher and machine gun meta.
This season, Grand Overture's damage was increased by 50%, so its rockets will do even more damage than before. It's a huge improvement to an Exotic that no one noticed and that wasn't very useful when it first came out. You can buy it now from the Witch Queen Exotics tab while it still looks good.
The Hothead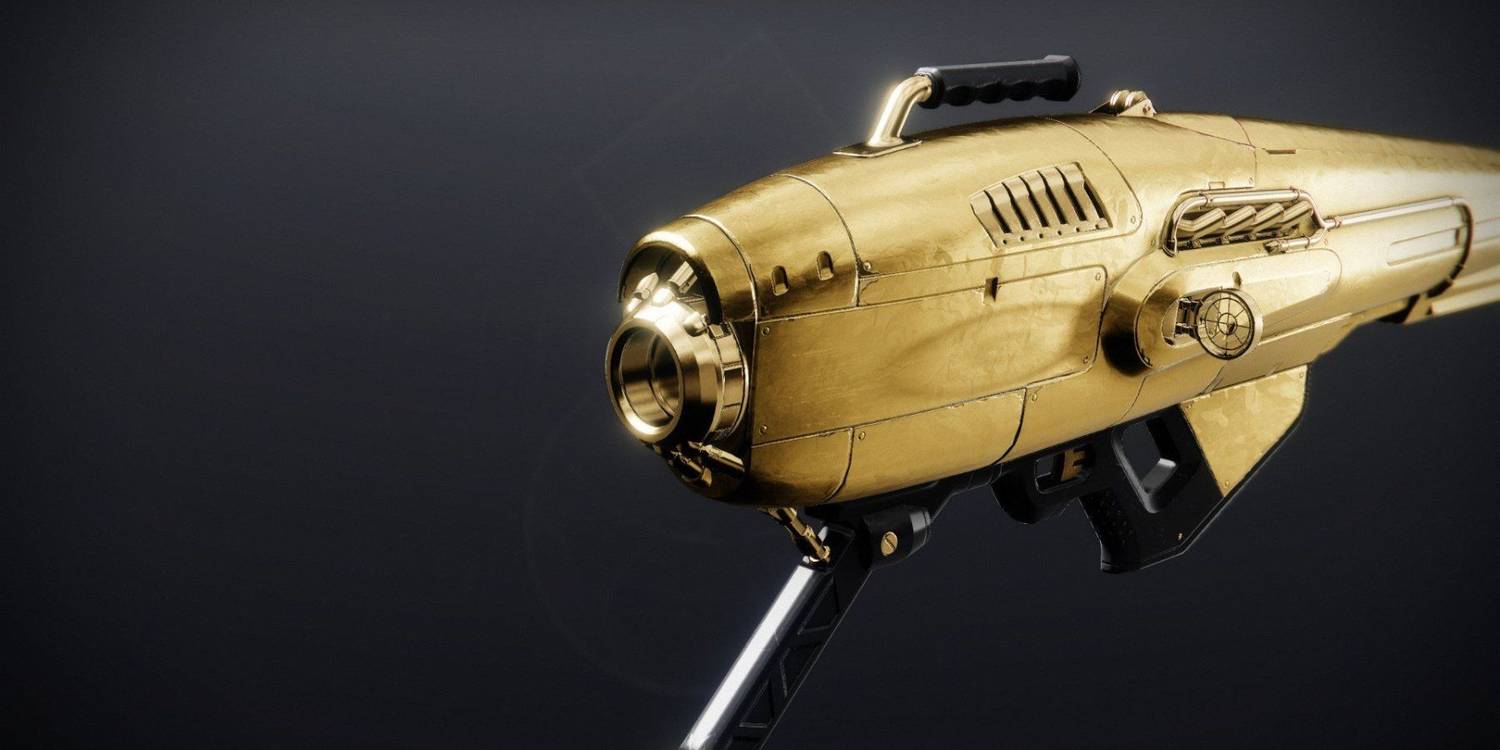 As of Season of the Deep, rocket launchers are the hardest meta. Those who haven't made an Apex Predator rocket launcher yet can still use The Hothead, which can now also be aimed at Zavala in the Tower for a non-adept version.
Explosive Light and Auto-Loading Holster are the best two perks to use together to get the most DPS. This rocket launcher does some of the most damage in Destiny 2 when used with three Arc surges and an Izanagi's Burden.
Destiny 2 can be played on a PC, a PS4, an Xbox One, a PS5, and an Xbox Series X/S.