7 Beginner Tips And Tricks For Career Mode In FIFA 23
In FIFA 23's career mode, you need to build the best team to get ahead. Here are some tips on how to do that.
FIFA 23 is one of the most competitive online sports games, and it has been the best of its kind for the last 20 years. This goes over well with most people who want to play FIFA's many multiplayer games. But if you prefer a good old-fashioned offline game, Career Mode has all the same features as previous years and focuses on building the best club you can.
Any sports game takes a lot of patience, and FIFA 23 is no different. But where do you start as a professional football player? How do you lead a team to victory? Some FIFA 23 Career Mode tips that will help you win some hardware are to sign young players and train them.
Invest Early And Wisely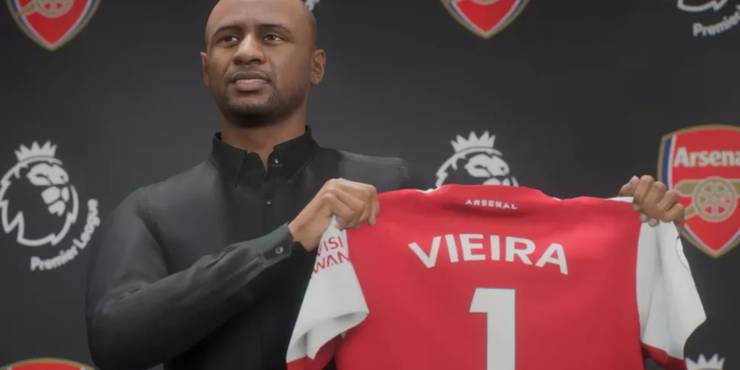 When you take charge of a club, you're sure to have some good players in your ranks. This doesn't mean that the whole team will be great, though, and it's smart to spend money on players with more talent and more promise than the ones you already have.
So, it's always better to spend more money on scouts so that you can find the better people with more drive much earlier in your career.
When it's time to sign new players, you'll want to make sure you know their Wage and Value.
Scouts are very important because if you know what your young players could become, you can build a team that can't be stopped.
So, make sure to spend early and wisely, because one expensive scout can bring more to the team than five low-level ones put together.
Learn The Global Transfer Network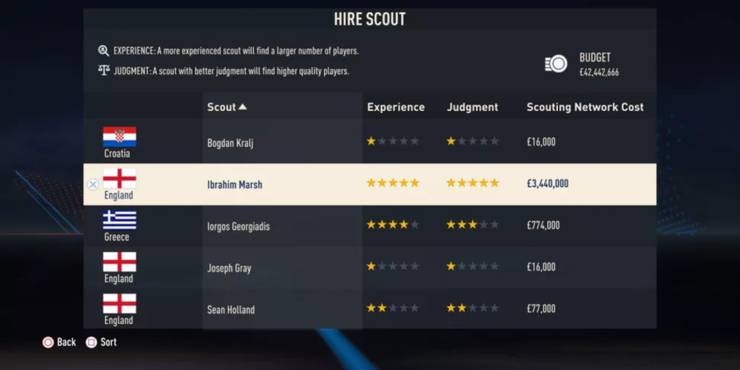 If you know what kind of people you want on your team, that's great. But if you don't know how to find them and bring them on, you're in trouble.
You should learn how to use the Global Transfer Network, which is a tab that lets you find, buy, and move people.
You can get to this area before the season starts by moving to the Transfers tab after you start your Career.
Once you've checked out what the Global Transfer Network has to offer, you can go to the Scouts part of the Transfer window and give up to six scouts missions to find players they think would be a good fit for your team.
You should hire scouts with better star ratings for both Experience and Judgment.
Even though this will cost a lot of money, it's worth it if only to cut down on the time it takes to find new players for the team.
Know Who To Sign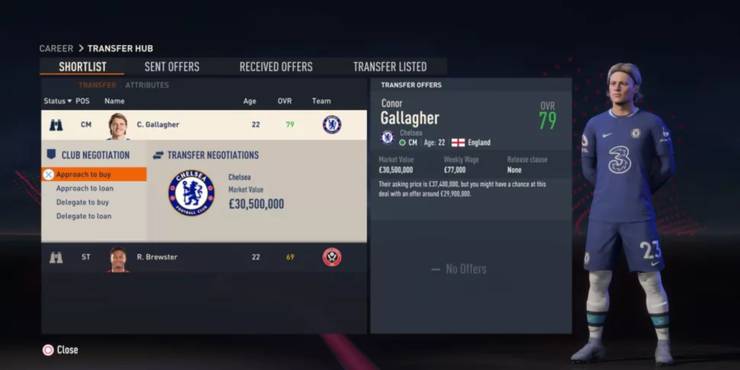 As in real football, the most important thing is to sign the right players. This is likely the best tip you'll find for FIFA 23 Career Mode.
Your success depends a lot on making the right decisions, so it's important to figure out where you're weak.
Since FIFA 23's manager mode breaks everything down into star ratings and traits, it's not too hard to find and choose the best candidates.
You can change how strict the negotiations are in FIFA 23 if you want to get your goals without paying an arm and a leg. Just change the strictness setting at the start of your save file to make sure that all future talks go smoothly.
Still, you will need to make sure of a few things before you send your scouts out to look for younger, global talent.
Make sure you use the "Promising" feature from the right menu. By doing this, you'll only get information about the best candidates, which will help you narrow down your choices when putting together your team.
Tweak Your Players' Training Routines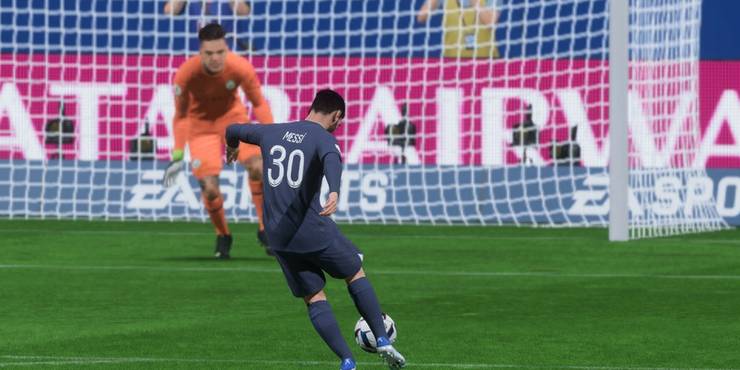 Once you have a large team, you'll notice that each player has a set training plan that they will stick to like glue unless you change it.
Changing training plans to fit your chosen style will, of course, help you shape your squad to meet your own needs and give you more control over the day-to-day.
If a player is weak in a certain area and you want to improve their skills so they can do better on the field, you'll want to change up their training lessons a little bit.
Getting away from the default settings will help you build a better team with players who are good at many things, rather than a group of players who are mostly good at one thing.
Train Your Youngsters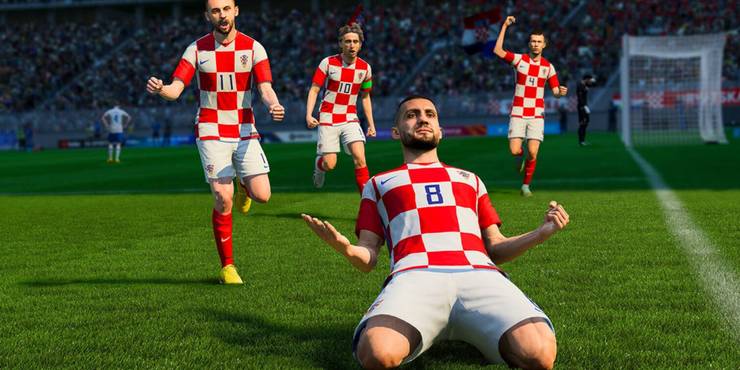 To help your younger players, especially forwards, get better and become all-stars. You will have to work hard outside of your usual matches.
AI can help your team get closer to their goals and earn XP without asking you to do anything in return.
Between games, you can go to the Training Center tab, where you can pick a few players from your team and play a series of minigames.
The important thing is to get an A in every lesson. Your player(s) will get a lot of XP from this, which will help them become better all-around players on the field.
The Training Center is set up in parts called "episodes," which can be worked on between games and world events.
By choosing your teacher and starting the chapters, you'll get feedback on your progress and some tips to help you work harder on the field.
Make sure to keep these things in mind as you put together your team and look for new players. If there's a weak link in the chain, you might want to bring in a good Snake Game player to fill the gap.
Don't Be Afraid To Up The Ante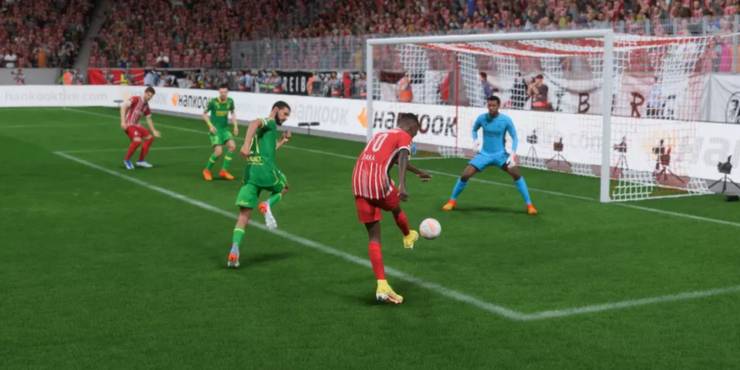 Even though it might sound strange, you shouldn't play FIFA 23 on one of the easier levels, unless you've never played a FIFA game before.
But if you've spent a lot of time playing any of EA's sports games, you'll know that picking the hardest difficulties is the only way to get the best AI and the most realistic performances.
This doesn't mean that you should dive right into the World Class setting and run with it, though.
If you plan to play Career Mode for a long time, you'll want to get as close as possible to a real football game.
If you're new, it might seem scary, but knowing what you're up against will help you better understand what you're trying to get past.
Adjust The Settings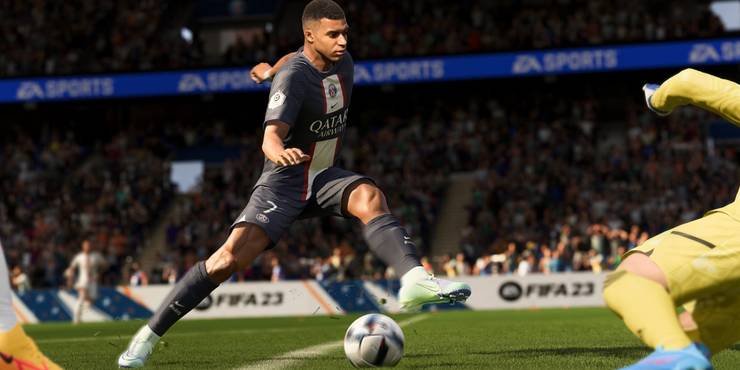 After you start your Career and choose your club, there are eight choices you can change.
Make sure to pay close attention to each setting, as even a small mistake can have serious results.
On the Negotiation Strictness tab, you can set how hard your transfer dates and deals are.
If you choose "Loose," you'll have a lot of room to maneuver. If you choose "Strict," it will be harder to get key people for your team.
Choosing the right choice here could make or break your career, so think about how you want to go about it before you jump in.
FIFA 23 has the standard markups, like difficulty sliders, camera angles, and match settings, in addition to the detailed settings.
It is suggested that you play longer games so that you can spend more time learning the basics. On the General Settings tab, you can change the time of the match.
Take these tips for the FIFA 23 Career Mode and put them to use on the field.