A Quick Guide to Commodity Trading in India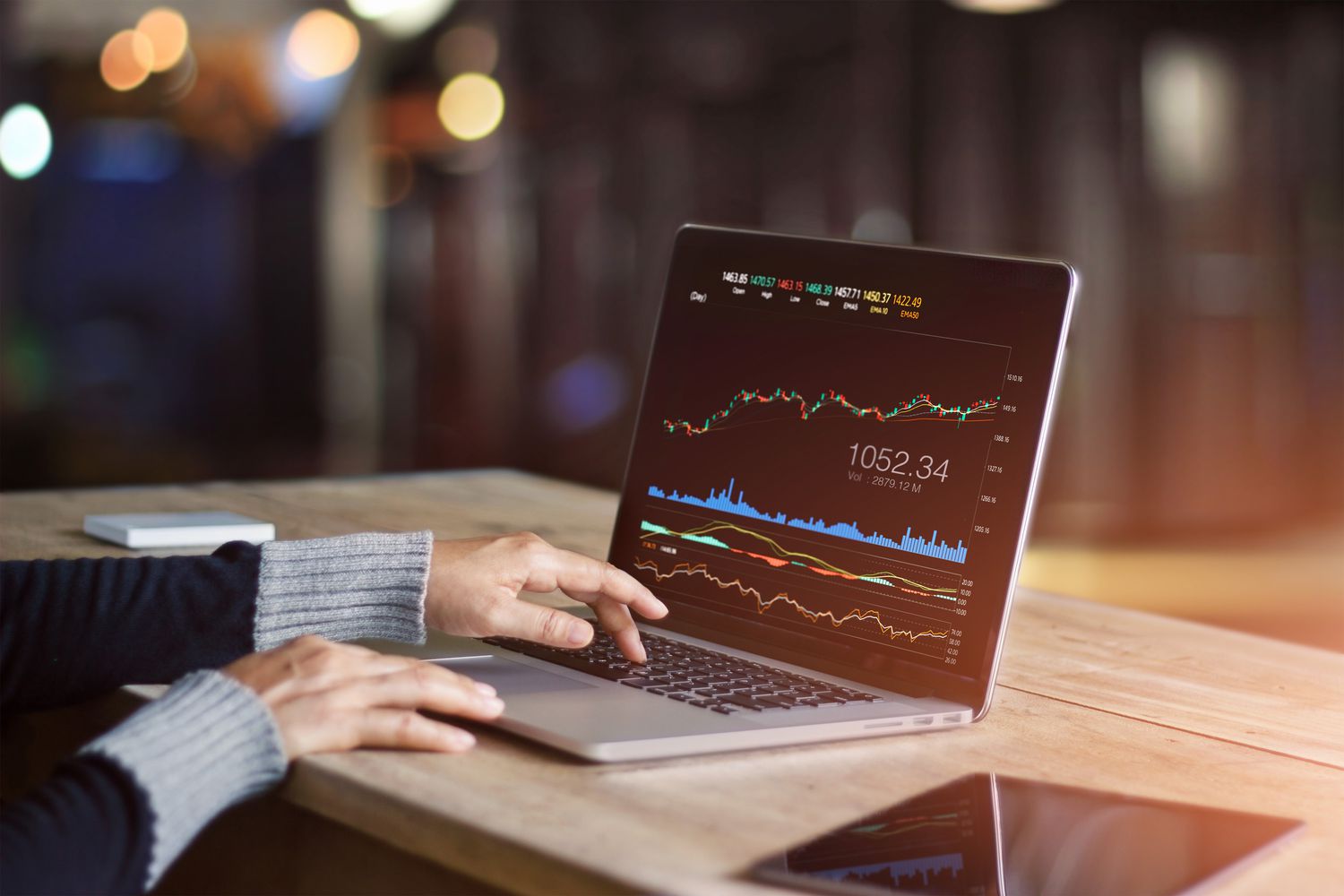 A wide range of securities are available for investors in India to build a diverse portfolio. Investors can choose stocks, bonds, derivatives, commodities, currencies, warrants, ETFs, and other instruments. It is essential that you understand how each financial instrument works. You cannot expect to build a diverse portfolio by only investing in equity shares. To move forward, investors must explore other markets and instruments. Commodity trading is one such aspect that can help you grow as an investor in India. Let us discuss more about commodity trading in India.
Do You Understand How Commodity Trading Works?
Commodities are physical goods or raw materials traded in physical markets. These commodities are also traded on exchanges after meeting a few conditions. More than a hundred different commodities are traded around the world on exchanges. Many of them are available for investors in India on different commodity exchanges. NMCE, NCDEX, MCX, ICEX, NSE, and BSE are some popular exchanges offering commodities for investors in India. Commodities are arranged into different groups, like metal, energy, agricultural, and environmental. For instance, cotton, wheat, maize, Brent oil, and soybean are considered agricultural commodities. Similarly, uranium and coal are examples of energy commodities.
The prices of commodities in physical markets and on stock exchanges depend on supply and demand. Investors can place their money on the changing prices of commodities on exchanges. One can also invest directly in physical commodities in India. Here's how commodity trading in Indiaoccurs:
Investors can directly invest in physical commodities at markets. You can visit a physical market in India and buy commodities like wheat, crude oil, and maize. Since most investors have switched to online trading, new ways of commodity trading have emerged.

Investors can buy futures contracts based on different commodities on stock exchanges. A futures contract will allow investors to buy/sell any particular commodity at a fixed price in the future. Even when the prices are high in the future, investors will buy/sell at the rate mentioned in the contract.

Investors can also buy options contracts based on different commodities in India. Options and futures contracts are similar with a single difference. An options contract does not obligate the investor to sell/buy commodities at a given price and time frame. Investors can choose to buy/sell commodities or not, as per preferences and market conditions.

Investors can invest in commodity-based mutual funds and ETFs. These collective investment schemes invest in a wide range of securities, including commodities.  

Some investors are interested more in share trading. For the same rationale, they tend to buy shares of companies that indulge in producing commodities.
To start trading commodities in India, you need a new trading account. New-age platforms like Religare Broking Limited allow you to open a trading cum Demat account without fees. However, you must pay maintenance and other charges for the trading cum Demat account. You can also use the new-age investment platform to access commodity exchanges in India. Do not forget that every commodity exchange in India is open for a given time frame. You can buy or sell commodities via a trading platform within the given time frame.
In a Nutshell
Investors can protect themselves from inflation and earn high returns by investing in commodities. To invest in commodities, you can apply for a zero brokerage trading account. Do not forget to research the commodities and the prices before investing.